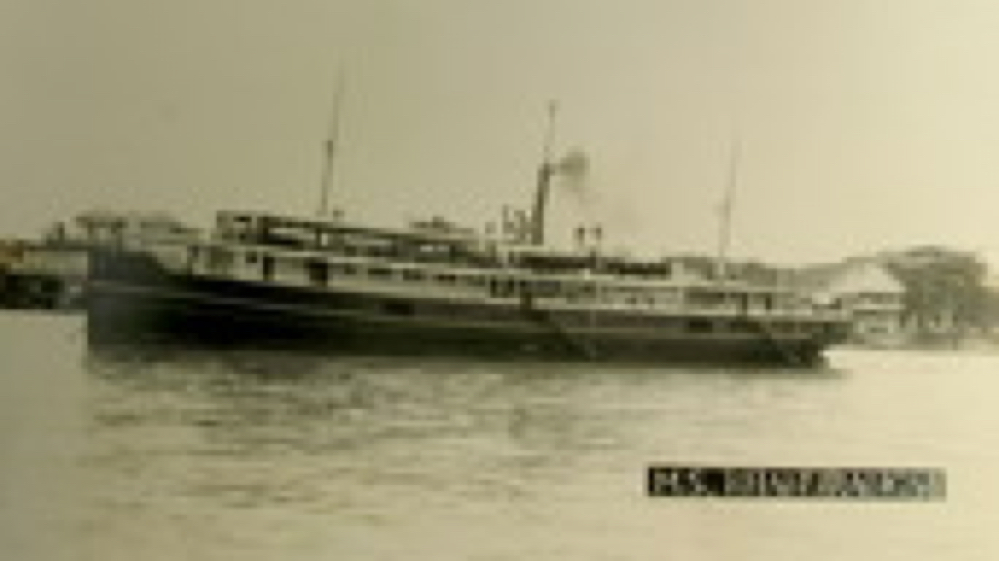 The island of Koh Mak is located in the East of the Gulf of Thailand, 35 kilometers from the mainland, at latitude 11 ° 49′ North, longitude 102 ° 29′ East. Koh Mak is the third biggest island in Trat province after Koh Chang and Koh Kood, with an area of 16 square kilometers, it is mostly flat. The island has a circumference of 27 kilometers, and white sandy beaches stretch from the north-west of the island round to the south.
Administratively, Koh Mak is a tambon (sub-district) attached to Khing Amphur (district) Koh Kood, Trat province. The traditional occupations of the island are agricultural: most of the land is cultivated as plantations of coconut or para rubber.
It is said that the island was first settled by Chao Sua Seng, who established a coconut plantation, and who occupied the post of Palad Jeen, or Chinese Affairs Officer, during the reign of King Rama V (King Chula-longkorn). Later, Chao Sua Seng sold his coconut plantation to 'Luang Prompakdii', Plian Taveteekul, who also held the post of Chinese Affairs Officer and who came originally from Ban Koh Po in Prachankiriket province. This is now the province of Koh Kong in Kampuchea, but at the time it was a province of Thailand.